---
Current Zoom issues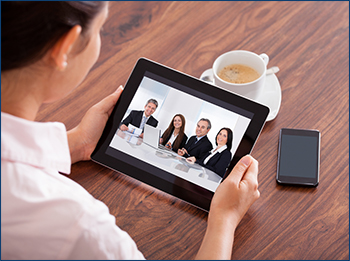 Change scheduled for Sept. 11: Cloud recording retention will be changed from 180 days to 150 days. More information can be found on the Zoom Recording Guide page.
RESOLVED Sept. 17: Telephone call-in options for webinar attendees have been temporarily disabled. Zoom is aware and working on the issue.
Reported Aug. 27: Users are experiencing an issue where pre-assigned breakout room settings are lost if a meeting is edited after initial creation and save. The issue has been reported to Zoom.
Reported July 17: Users are unable to change their display name in their Zoom Profile. The issue has been reported to Zoom.
For assistance with any technology product or service at Case Western Reserve University, contact the University Technology Service Desk at help@case.edu or 216.368.HELP (4357) or visit help.case.edu.
---