---
Current Zoom issues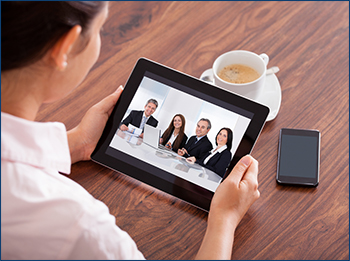 Zoom to require Duo two factor authentication starting January 12: On Tuesday, Jan. 12, at midnight, Duo two-factor authentication will be enabled for all CWRU Zoom login attempts in order to improve security. This will apply whether you log in via the desktop Zoom client or the Zoom website. This change will only apply for users who are already enrolled in Duo. Users who are not enrolled will see no change.
Cloud Recording Retention Period Changed: Cloud recording retention was changed on September 11 from 180 days to 150 days. More information can be found on the Zoom Recording Guide page.
For assistance with any technology product or service at Case Western Reserve University, contact the University Technology Service Desk at help@case.edu or 216.368.HELP (4357) or visit help.case.edu.
---